Our website uses cookies. By continuing to browse our site you are agreeing to our Cookie Policy.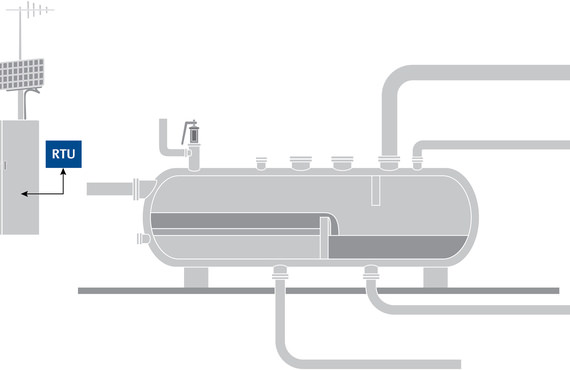 Improperly tuned devices can cause separators to trip, and even cause the potential for an HSE incident.
Process control devices — such as remote operations controllers linked to a SCADA system — keep your separators working efficiently while relaying up-to-date data about reservoir and well dynamics.
Properly tuned devices and appropriate control logic keep your separator online and operating efficiently as production rates change. This same process and production data plays a central role in improving HSE monitoring and regulatory compliance.

Efficient separation with changing production rates

Improve HSE and regulatory compliance

Complete view of reservoir performance
Get in touch with an expert, find your nearest office location, or send us a note about your next project.