Our website uses cookies. By continuing to browse our site you are agreeing to our Cookie Policy.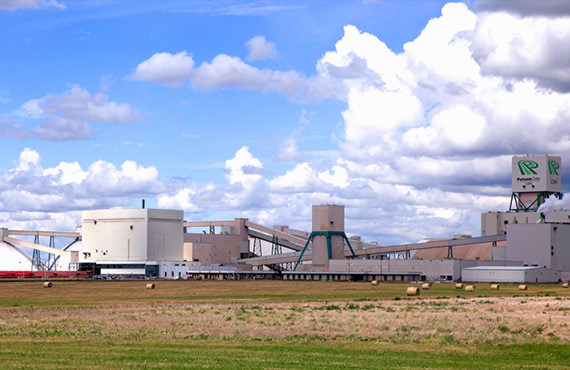 Accurate measurements and control in solution mining are key to maximizing production while reducing operation costs.
Our team has proven and unique control valve and measurement instrumentation for solution mining injection pads.
This instrumentation can handle the challenges of high temperature and high pressure brine. We understand the importance of accurate continuous density measurement and have developed smart wireless temperature profiling solutions for evaporation ponds and wireless control of dredges to allow you to maximize production. Additionally, the utilization of our best-in-class potash mining automation instrumentation, control system, and machinery health solutions maximize potash extraction from ore body and evaporation ponds.

Gain accurate continuous density measurement

Use the right solutions for harsh conditions

Maximize production
Get in touch with an expert, find your nearest office location, or send us a note about your next project.

Gain accurate continuous density measurement

Use the right solutions for harsh conditions

Maximize production