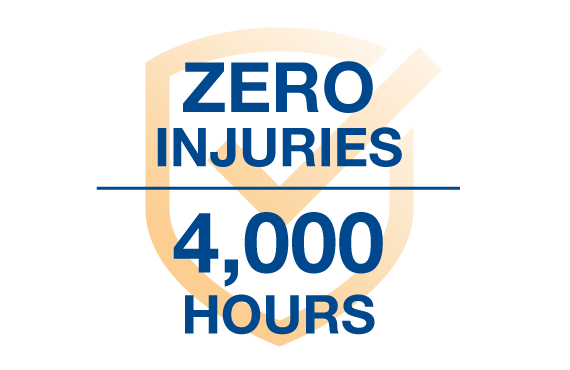 Industrial System Upgrade
This manufacturing customer was upgrading its entire process control system, ultimately rewiring every cabinet at its site, as well as replacing all of the back panels and Motor Control Center (MCC). As one of Experitec's largest projects, this required a two-week shutdown for full implementation, as well as an additional week for commissioning.

Experitec managed two crews, each on a 12-hour shift, throughout the process. Of the 4,000 hours dedicated to this enormous undertaking, we are proud to report zero injuries.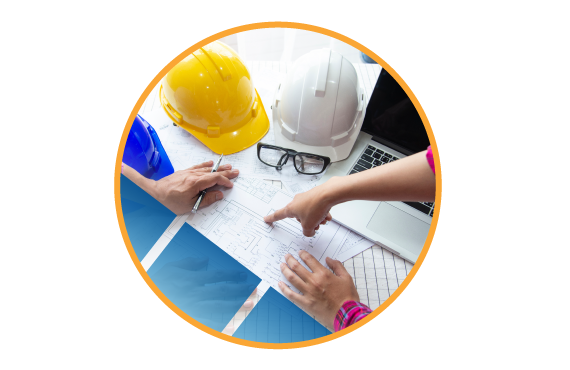 The challenges of working in a live environment are technical and situational. We employ a dedicated Safety Specialist to ensure that safety is at the forefront of everyone's minds. As part of Experitec's safety training, we empower our employees to make the safest decisions possible and mitigate hazards effectively.
When you hire Experitec, you should know—with confidence—that you'll get a safe, predictable outcome.