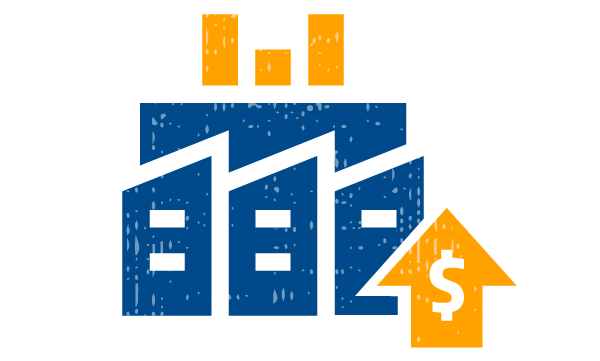 Is your facility experiencing lower sales, increased turnover, or general disruptions to 'business-as-usual'? Now is the time to take advantage of equipment downtime and idle resources to lay the groundwork for future demand. Re-consider all the reasons that you've stalled and start making positive changes to your plant's reliability performance.
THE DOWNTIME MYTH:
We're not sold out; so, we aren't investing in reliability improvements right now.
MYTH DEBUNKED:
As Benjamin Franklin once said, "By failing to prepare, you are preparing to fail."  Companies who capitalize on down markets to pursue reliability improvements can better prepare themselves for when it really matters—when every last drop, pound, or gallon of product out their door goes straight to the bottom line. If you're not taking advantage of slow times to sharpen your reliability tools, what makes you think you'll have the ability to do so when it's time-critical?
Whether by leveraging available resources or accessing difficult areas of your plant, now is the time to make those step changes in your plant's reliability performance. Go from zero to hero through reliability strategies that turn your situation into an advantage!
Learn how companies such as yours are partnering with Experitec to turn downtime into a winning business opportunity.
Explore Other commonly heard Myths