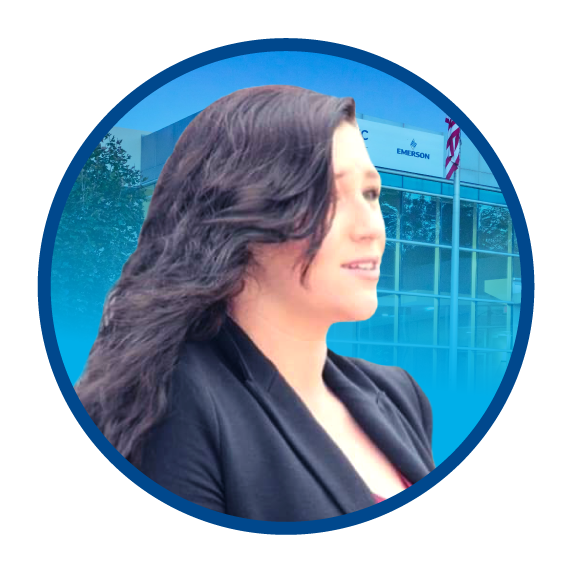 Experitec Elevates Safety to New Heights
As an industrial automation company, Safety is a key element of our culture, working environment, and customer engagements. A little over a year ago, we decided to take Safety up a few notches by hiring Keena Hildebrand, Safety Specialist, to help us promote a culture of thinking about and practicing Safety every day. Keena has been vital to enabling us to keep up with new aspects of our business, as we take on more complex projects. In addition to improving our employee Safety Program, Keena educates our senior leadership team regarding the value of having a uniform Safety philosophy and approach. She's also involved with on-site safety coverage for our larger crews at more extensive projects.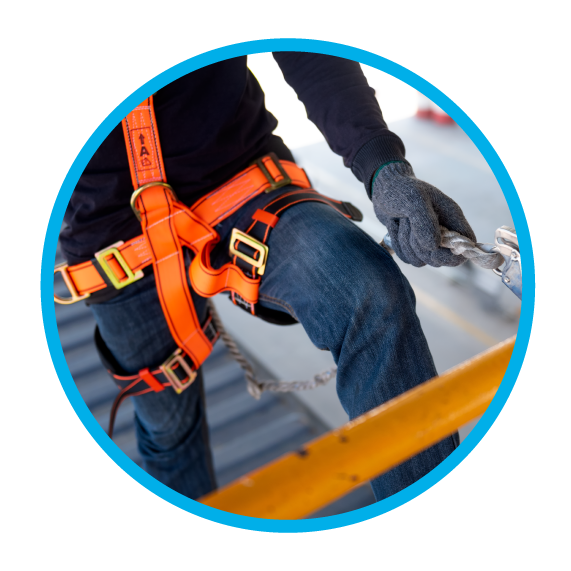 Adopting HOP
With an emphasis on Safety, we've adopted the Human and Organizational Performance (HOP) approach, which helps safety practitioners answer the question: How can we do safety differently? HOP focuses on fixing problems, rather than people's behavior. This takes more thought, additional training, and a better understanding of the environment in which an incident could occur.
Part of making certain that our safety systems can tolerate error is assuming that people are fallible and mistakes will happen. With an HOP mindset, Experitec empowers its employees with targeted trainings that help them assess and mitigate risk in a wide variety of settings.
Learn More