Why take any chances with your plant? If you could get an objective, data-driven view of the health of your most critical assets, you could likely make smarter decisions—while reducing the risk of unplanned downtime. Now is the time to consider taking your plant to the next level with diagnostics, and Experitec as your partner.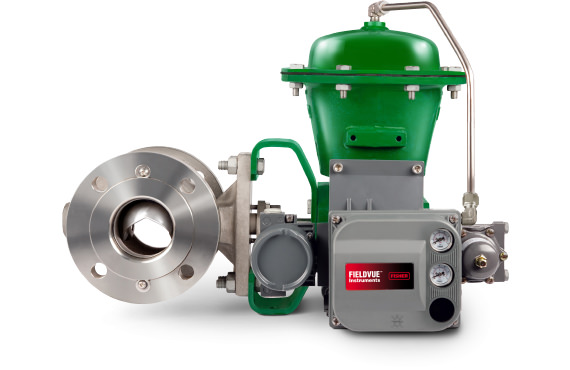 Diagnostics as a Game Changer
Using quantifiable data, you can get insights into the performance of your valves and prioritize which need repairs or replacement—and
when

.
This enables you to better allocate resources, extend the life expectancy of your valves, increase the overall reliability of your plant, reduce emissions, and support long-term cost savings. All of these benefits result in an ROI you can get behind.
"Customers that embrace diagnostics see less failures at startup, get a more reliable snapshot of what their critical assets look like from a health standpoint, and benefit from a long-term reduction in
maintenance costs—all for pennies on the dollar."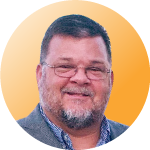 Chuck Burns | Solution Development Manager, Mechanical Services
Taking the Plunge
A strategic investment in valve diagnostics can pay dividends versus subjective decision-making on the spot. Plants that cut back on reliability programs to save on short-term costs, ultimately lose money in unplanned repairs, unnecessary replacements, and dreaded downtime.
Learn More