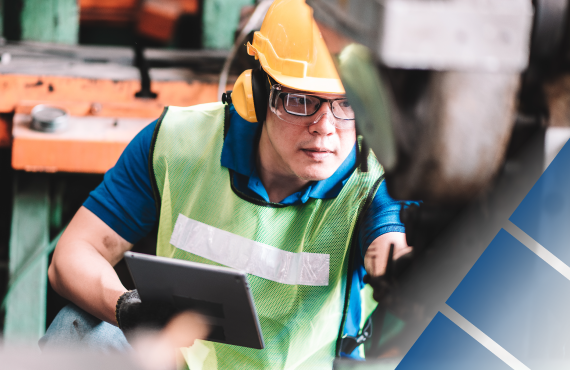 Which Situation Describes You?
If you already have some type of monitoring program in place, you may be questioning whether the results are optimal—or even correct—and you could still be missing critical failures.
Maybe you are outsourcing a portion of your asset base to a third party and wonder if they are catching all the early fault indicators.
Perhaps you've yet to adopt a formal reliability strategy due to a combination of time, funding, or resource constraints. For many, just deciding where to go next can be a show-stopper.
Regardless of your situation, you are not alone. Experitec is ready to accept the challenge to maximize the return on your Predictive Maintenance and Reliability Program...and the first step is on us!