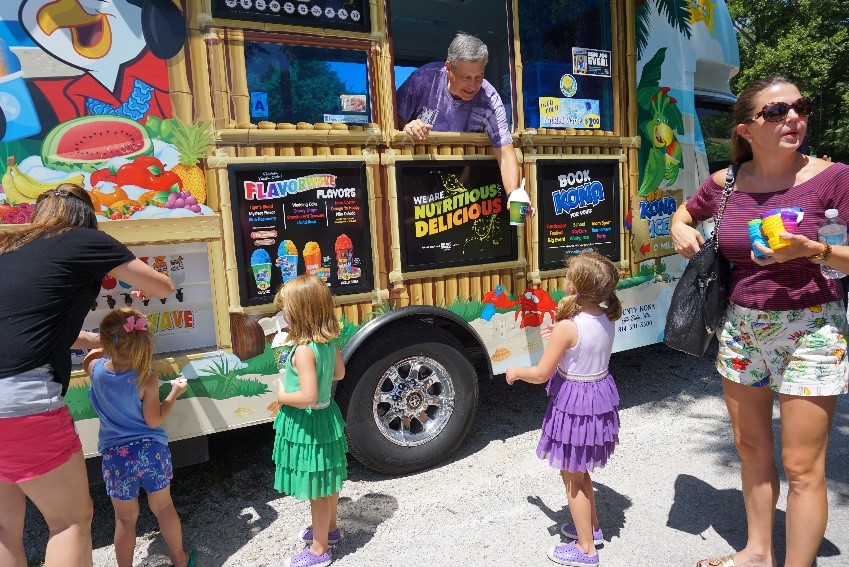 Saint Louis, MO – Experitec employees and families gathered for a Company Picnic with plans to reinstate a past tradition that will continue in the years to come!
The picnic was enjoyable for all ages! We had BBQ grilled by our very own Experitec employees, yard games to play, a water balloon contest, and a Bounce House for the children. The picnic provided the opportunity to mingle with coworkers and their families, while engaging in a little friendly cornhole competition. It was a typical hot July summer day, but guests were able to cool off with a visit from the Kona Ice truck!
Experitec would like to thank all of those who made this event a success. From the employees who planned and organized the event to all our guests who made it such an entertaining day. Experitec would also like to thank Jolly Jumps of St. Louis for the endless fun for the kiddos, St. Louis County Parks and Rec for helping to plan our event, and Kona Ice St. Louis West for the delicious treats.