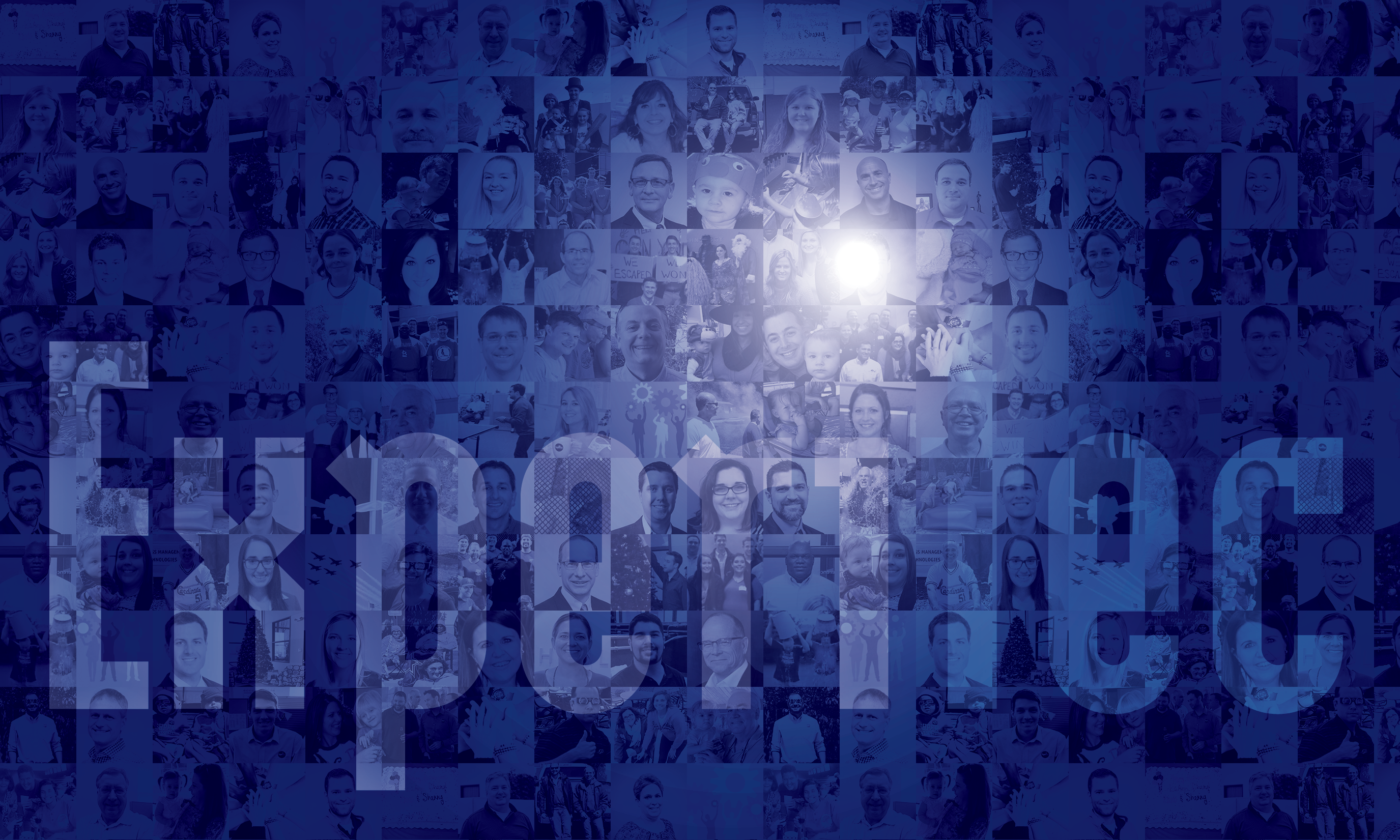 Our Experitec culture has been the secret to our success, leading us to understand the customer, solve problems and deliver value, and be a trusted and reliable partner. For almost 100 years, Experitec has been in partnership with customers to understand their needs and be willing to do whatever it takes to make our customer's goals a reality.
This culture is driven by our Core Values to be Driven, Positive, and Collaborative which stem directly from our Experitec employees who embody and exhibit this mentality to be No-Equal. We believe outstanding people are the key to success and that's why our company prides itself on treating every employee like family. Maintaining a transparent, well-being focused, family-friendly oriented work environment ensures a level of employee and customer satisfaction that can't be matched. It's No-Equal.
We created this Culture category to share insight into Experitec and all the people that have led us to where we are today and those who will help shape us in the future. This space will help put into words the characters behind the collaborative solutions that we are trusted to solve.